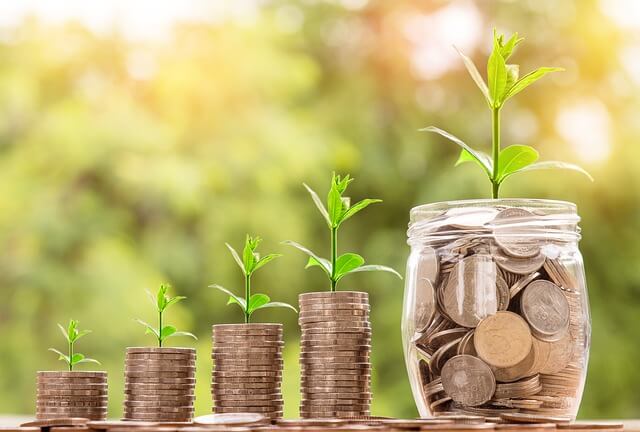 Let's be wild today and think about an equation.
Singular + Singular = plural
That's simple, right? No one would argue that.
Hedgehog + Hedgehog = Hedgehogs
Book + Book = Books
However, sometimes, the addition of an "s" is not as simple as differentiating singular and plural. Let me mess with your brain here. The following equation is also correct:
Costs + Costs = Cost
Whoa. Mind-blowing, right?
A client came to me with this question earlier in the week, and I thought it was a great one. "Cost" in its singular form refers to the sum of a total group; "costs" refers to all of the pieces within that group. For example, "the cost of a service includes material costs and labor costs."
From legal contracts to discussions of budgets, the difference between "cost" and "costs" often befuddles people. But no longer you, savvy reader. No longer you.