When their Ukrainian grandmother is lost on a trans-Atlantic Flight, a Pinterest-addicted supermom and her Bohemian sister are swept into a quest across eastern Europe to find the woman who had always told more tales than truths.
From Poland to Slovakia to Hungary and beyond, Larissa and Ira navigate the steps of Ukrainian folk dance, the cliff-side paths of Slovak Paradise National Park, "sextremism" feminist movements, and the face of Romani discrimination, all for the sake of chasing who they're starting to believe is a true Baba Yaga.
Understanding their Ukrainian roots has never been more clear.
(Career Press, 2017)
"Is it a dash or a colon here? Should I write first person or third? Is it already or all ready? In this handy manual, grammar guru Kris Spisak offers us her thoughts and tips on the writing questions that dog every writer's life. You'll want to keep a copy on your desk."
-Meg Medina, National Book Award and Kirkus Award Finalist (Burn Baby Burn, Candlewick Press, 2016) and Pura Belpré Award winner (Yaqui Delgado Wants to Kick Your Ass, Candlewick Press, 2014)
"Kris Spisak's delightful, breezy take has dark powers that give a [grammar] rookie like me fingers instead of left thumbs, light instead of fog."
–Kevin Smokler, Author of Brat Pack America: A Love Letter to 80s Teen Movies (Rare Bird Books, 2016)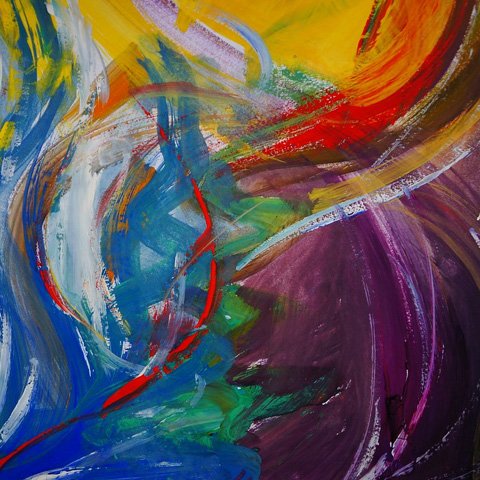 Follow Me Deep
(Book 1 of the White Rabbit Series)
Everyone assumes that Gloria murdered her boyfriend, and she'd much rather embrace this assumption than admit the truth of what really happened. Working as the cotton candy girl at a Depression-era fairground deep in the Appalachian Mountains of Virginia, she expects the shunning of her neighbors, but she has no idea how far a generation bent on "survival of the fittest" will go.
In the present day, Mattox works in Lakeside Strip Mall, where she's learned a fairground once stood. She's new to the area, seeking an escape from her old life of high tech revolutions and lies, yet rumors swirl around the old house she's purchased, rumors that build it up as a shrine of hatred that still mark it as a target for vandalism. Keeping her young daughter safe and her own broken heart in check consume her every day, but her embrace of a technology-free, old Appalachian lifestyle isn't enough to keep them protected. The discovery of the true story of her house's former occupant secures their fate—for the better or the worse, Mattox is scared to find out.
Follow Me Deep is Sara Gruen's Water for Elephants meets JP Delaney's The Girl Before.
More details coming soon!