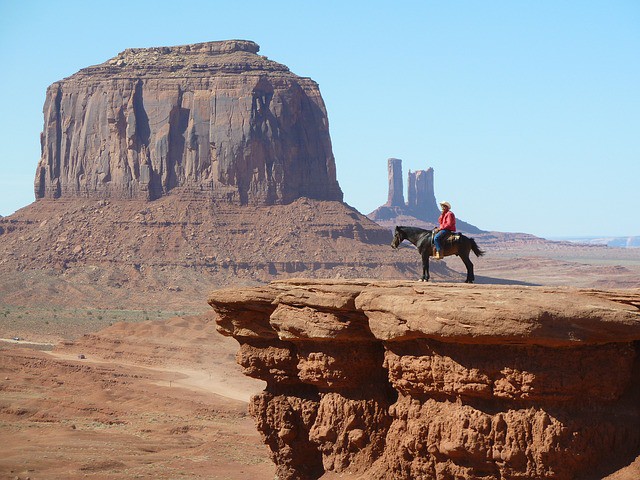 What? Are you doing a double-take? Did you realize there's this other word "faze" that you should be aware of? Yep, pay attention to your spelling, folks. The "phase" vs. "faze" distinction is one you should definitely know.
A lot of people assume that the "phase" spelling covers everything. It might not have fazed you, but it's fazed a lot of editors over time.
Remember:
"Phase" is either a verb, meaning to carry out systematically (i.e., "phase in" or "phase out"), or a noun, meaning a stage (e.g., the phases of the moon).
"Faze" is a verb meaning to disturb or embarrass. It commonly appears in its negative form, "unfazed."
Interestingly, the word "faze" is a 19th-century American invention, stemming from the word "feeze," which meant to drive away or to frighten. Here we have another tale of a word that has been all but forgotten, but in this case, the slang variant born out of the American Wild West—"faze"—is still going strong. I don't know the cowboy or cowgirl who started it all, but it's surely an ace-high grammarian tale.