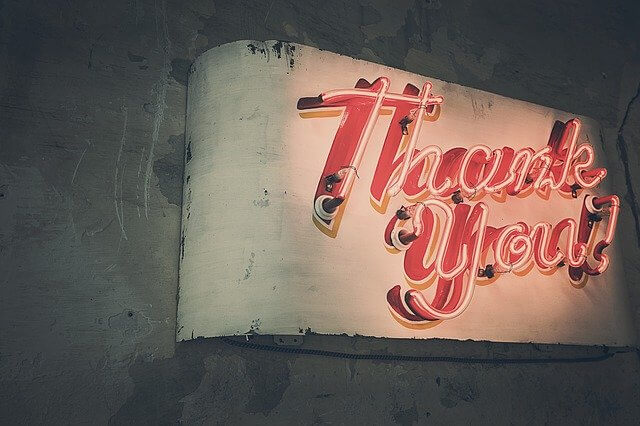 Recognizing and thanking those who have helped you out along the way is always a good thing—whether in your essay research, your book writing journey, or in everyday life—but wait, how do you spell that word? "Acknowledgments" or "Acknowledgements"?
Spellcheck won't help you. Again. Darn spellcheck.
The answer doesn't harken back to a complex etymology story. Nope, it's quite simple:
In standard American English, "acknowledgments" is spelled without the additional "e." This is largely true in Canada as well.
In British English, and most places outside of North America, "acknowledgements" is spelled with the extra "e."
Is this tied back to Ben Franklin, Noah Webster, and other early American language revolts? Not this time. In fact, "acknowledgment" and "acknowledgments"—without the extra "e"—were once the preferred forms everywhere. If you're surprised, I was too. The English language often gains spelling variants that drop extra letters, but rarely are extra letters added.
"Acknowledgment" was first recorded in 1567, but here's another instance of a word that has waffled quite a bit when it comes to a standard spelling, especially in its early years.
Yes, "acknowledgement" without the "e" was once the clear winner when it comes to published books, but look how close those two lines have come in the past fifty or so years. Something happened that created a rift across the oceans. In the 1960s, British English reclaimed the extra "e," and it has been the preferred form in England and most of the English-speaking world (minus North America) since that time. We have another linguistic mystery on our hands, one I'm still working to figure out. I'll let you know what I can dig up.
Meanwhile, I'm curious about the decline of the usage of "acknowledgements" over time. The above graph shows percentages of use, not total use, but it's still worth examining. Is it that so many more books are published in the present day so that its usage is only a minuscule percentage of the total words published? Are we less appreciative today than we have been in years past? These questions remain to be other mysteries to explore.
But in the meantime, if you're writing out your "acknowledgements" or "acknowledgments," let your geography or your audience's geography decide your answer. At least that part is clear.
Happy writing, folks!
---
Join over 1,000 subscribers and sign-up for my monthly writing and editing email newsletter for more tips like this.
Summary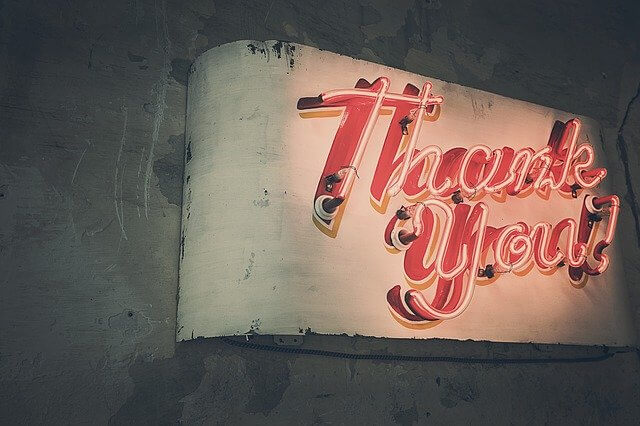 Article Name
Writing Tip 396: "Acknowledgments" or "Acknowledgements"?
Description
How do you spell "Acknowledgments"? Spellcheck won't help you. In standard American English, "acknowledgments" is spelled without the additional "e." This is largely true in Canada as well. In British English, and most places outside of North America, "acknowledgements" is spelled with the extra "e."
Author
Publisher Name
GetAGripOnYourGrammar.com
Publisher Logo