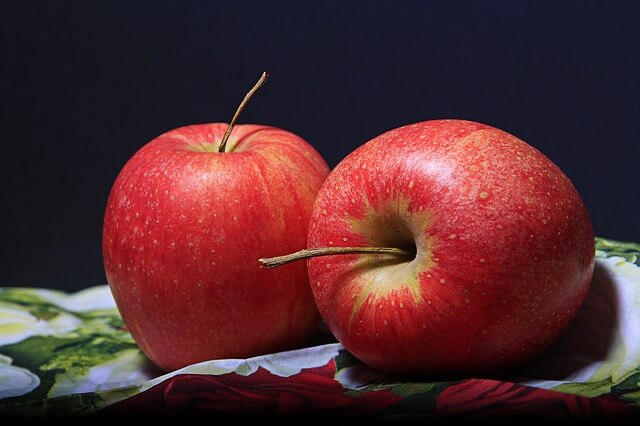 Good Will Hunting fans and language lovers alike have wondered about the origin of "How do you like them apples?"
Where on earth did this phrase come from? Orchard owners? Apple thieves? Really proud produce managers?
The exact etymology of the phrase "How do you like them apples?" is a bit fuzzy, but many sources point to the idea that a specific type of mortar during World War I was nicknamed a "toffee apple." It was large and spherical, which didn't allow it to fully fit in the firing tube and gave it a candy apple appearance. It's believed that the soldiers in the trenches were the first to say this phrase, "How do you like them apples?" upon firing the mortars across enemy lines.
More brutal than you expected?
Etymology, man. Stealing phrases from the trenches. Literally.